What is the Black Lives Matter Movement and Why is it important?
First of all Black Lives Matter is a political and social movement, emphasizing racial equality for black people and campaining against various forms of racism. The Black Lives Matter started as a call to action in response to state-sanctioned violence and Anti-Black racism. Now many poeple, especially black people all around the world who share a desire for justice can connect and act together in their communities to fight for whats right.
What Can You Do To Help?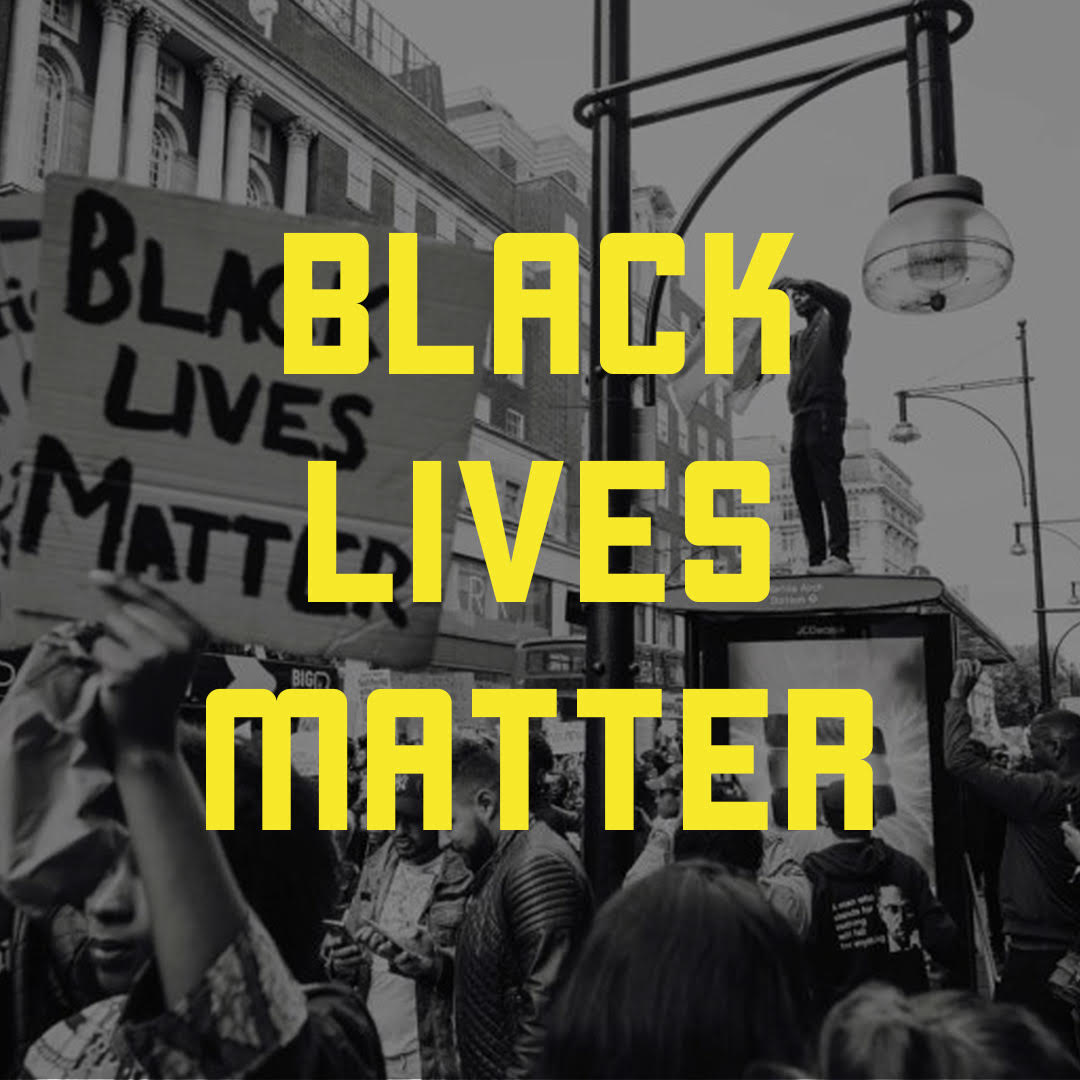 Thousands of people have already showed up to protestes across the country to demand justice. If you want to help for the cause but are not able to participate in the protests, there are many other ways to engage, from educating yourself, to volenteering, or spreading awareness and donating money. You can support programs that support racial justice and equality. For example, Black Lives Matter, Equal Justice Initiative.You can also support black owned businesses. Another idea is to volenteer, if you can't actually participate you can atleast help with your energy to provide meals or drinks for those who are having difficulties and sew/make masks which would be a great help for protesters. One more thing you can do is if you have social media you can use it to spread awareness about this issue. If you are free at home you can sign pettitions and text/call. For example texting "Floyd" to 55156. Overall there are many different ways to take action in the BLM movement and these are great ways to help during these difficult times.
How to Educate yourself?
There are many books read and movies and documentaries to watch at home that can teach you a lot about racism and protests. Or just doing a simple internet search can help you learn so much about anti-racism more about the black lives matter movement and so much more. By this point it is probably all over social media and the news so if you have access you can always learn more through social media.
What Are Some Good Books to Read and Movies to Watch on the Topic of BLM?
Just Mercy(Movie and Book)
The Hate You Give(Movie and Book)
Pushout(Book)
Evicted(Book)
Between the World and Me(Book)
These are really good books/movies and I hope you enjoy them if you do read or watch them. These are just a couple but there are so many more.